Domestic Chutes, Rubbish Chutes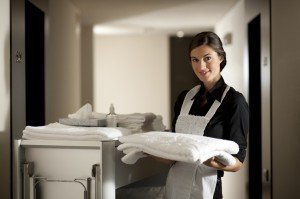 Domestic Refuse and Waste Disposal Chutes
Waste Chutes Ltd's domestic chutes are designed to get your refuse exactly where it needs to be – from the upper floors of your home or building, to a safe and secure receptacle on the ground floor or in the basement.
We're able to install our domestic chutes into existing buildings, or incorporate a chute into a new build property at the design stage. Whether you need to move laundry or waste, we'll design a bespoke chute that meets all of your requirements.
Gravity Feed Domestic Chutes – Technical Information
Material: stainless steel T430, stainless steel T304, or concrete
Diameter: 450 – 600mm as standard, other diameters available on request
Thickness: Minimum steel sheet thickness of 1.2mm (18 Gauge)
Doors: Available in a range of sizes, tested to resist fire and smoke
Additional Components: Deadpan 1010 sound damping, control panels and automated cleaning systems are all available as required
Request a Quote
We aim to work to any budget, ensuring that you receive the best possible chute at a price that suits you. For a free, no-obligation quote, make sure you contact Waste Chute Systems today. We'll be more than happy to discuss your needs.