Refuse Chutes Systems Installation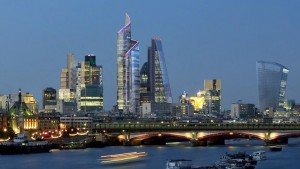 Refuse Chutes and Collection Systems, UK
Our range of refuse chute and collection systems are used the length and breadth of the UK to provide high rise tenants, residents and cleaners with a fast, clean and efficient waste disposal system. What's more, our chutes are also used throughout the hospitality and healthcare industries, everywhere from hospitals to hotels.
And the reason why is clear. We manufacture and install stainless steel and concrete chutes that surpass all of the BS1703:2005 quality guidelines, and the requirements of our customers.
Gravity Feed Refuse Chutes – Technical Information
Material: stainless steel T430, stainless steel T304, or concrete
Diameter: 450 – 600mm as standard, other diameters available on request
Thickness: Minimum steel sheet thickness of 1.2mm (18 Gauge)
Doors: Available in a range of sizes, tested to resist fire and smoke
Additional Components: Deadpan 1010 sound damping, control panels and automated cleaning systems are all available as required
Request a Quote
You won't find a better, more reliable refuse chute manufacturing and installation company anywhere in the UK. So don't settle for anything less than the very best and contact our team for a quote today.